Fails
5. Butter Sandwiches -- No - just - no. There'd be so much freakin' butter it would be insane.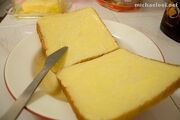 4. Miley Cyrus -- Do I even NEED to explain?!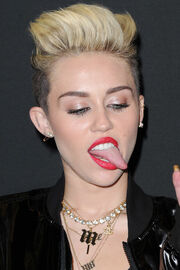 3. Spongebob Squarpants -- He ticks me off so freakin' much. He dissed mah place, TEXAS!!! And the show is really d-u-m-b nowadays.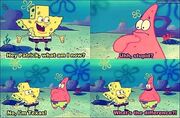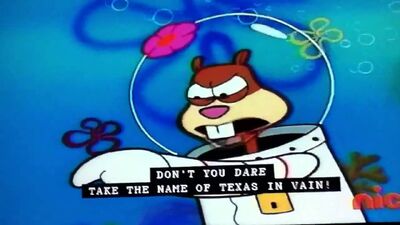 2. Justin Bieber -- He's smiling in his freakin' mugshot!! And he acts up when Selena breaks up with him and sings like a girl. Just calm the *bleep* down Justin....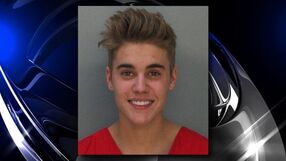 1. That Jester from "Legends of Oz" -- I forgot his name, THANK GAWD! Anyways, he ticked me off in the movie. He was pathetic and wasn't that great of a villain....